December 31, 2012 @ 10:14 PM
New Year's Eve party can be stressful, you want your look to be comfortable
1) Wear Something You Can Move In
Wear a fun LBD dress that fits you really well and that you can move in.
2) Go For Effortless Glamour
Ditch the LBD and opt for a bold red metallic shimmer sequin jumpsuit. Pair them with a statement ring or cuff and sky-high platforms.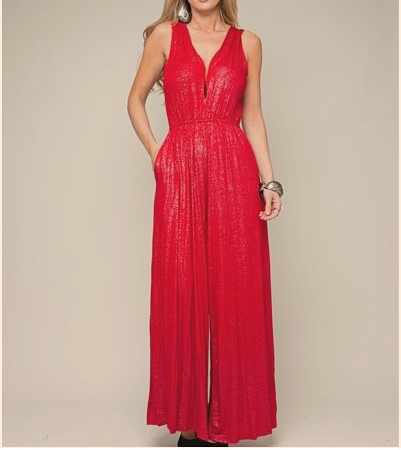 3) Do Go for Sequins or Sparkles
It's New Year's Eve afterall , which means it's time to shine. Go for mini sequins open back dress.
4) Bring Out The Statement Jewelries
For an elegant edgy look, pair different types of bangles and bracelets together.
5) Wear the ......
Read More